Interior Design and Colour
Interior Design is personal and unique to each individual and we pride ourselves in making your space or project one that meets your needs and style.
Interior Design
Space Planning
Color Consultation
Draperies and Window Coverings
Upholstery and Fabric Selections
Paint and Wall Coverings
Material and Finish Selection
Room Remodel (ie: Kitchen, Bath)
Lighting Plans (including Fixture Specifications)
Furniture Placement and Style
Personal Home Decor Shopper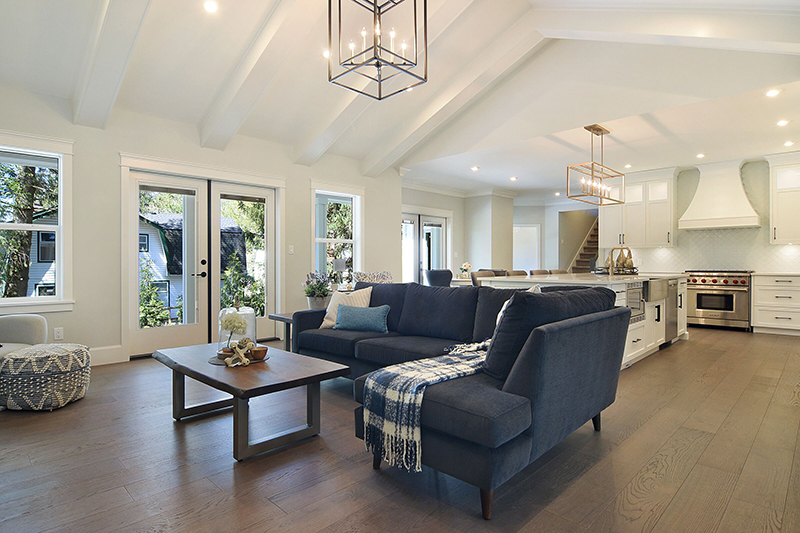 Stage to Sell Consultation – $500
1-2 hours
Marshall Design offers a unique staging service that heightens the value of your home.  We will come into your home and use your own personal item as much as possible for staging. Any accents or accessories that are added are purchased directly for you and are yours to keep as you enter the new chapter of your life.